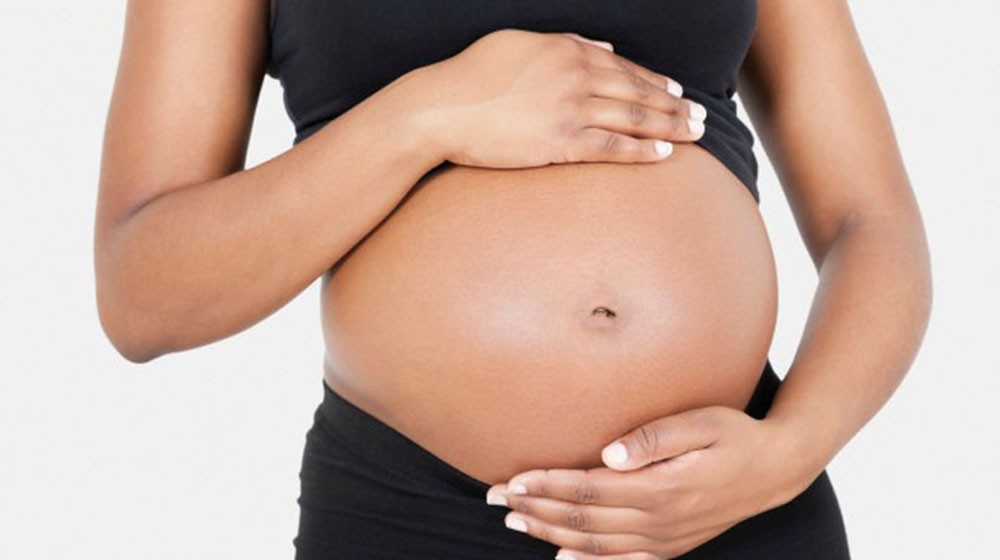 Safe, Effective, Honest Skincare.
Being a super mama is a stressful business. Therefore, we are checking you out of reality and into our spa for some indulgent treatments.
Stretch mark prevention focused on the pregnancy bump including a relaxing back, neck & head massage.
A relaxing full body massage relieves stress in the muscles supporting the beautiful bump. This treatment can be enjoyed after your trimester.
Soreti Signature Pamper Mama Package:
Yummy Tummy Massage
ANUIS Mini Facial
Mama Mani/Pedi