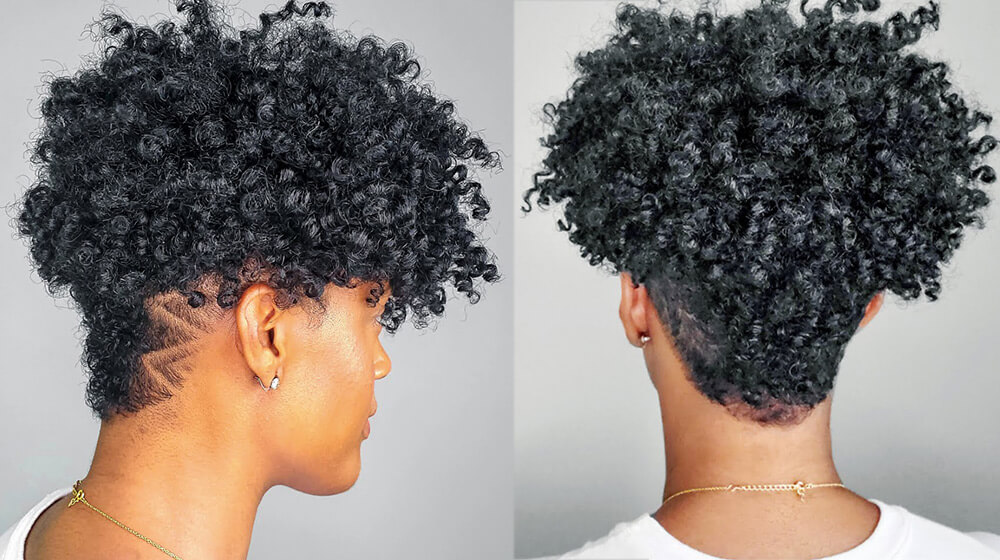 Exercise on your head, Hair cuts, Treat me with steam, Chemical processes, Hair color, Braids, Hair extensions and more . . .  
Upper lip, Full face, Underarm, Half arm, Full leg, Bikini, Brazilian Full, Back, Stomach, Threading/Tweezing and more . . .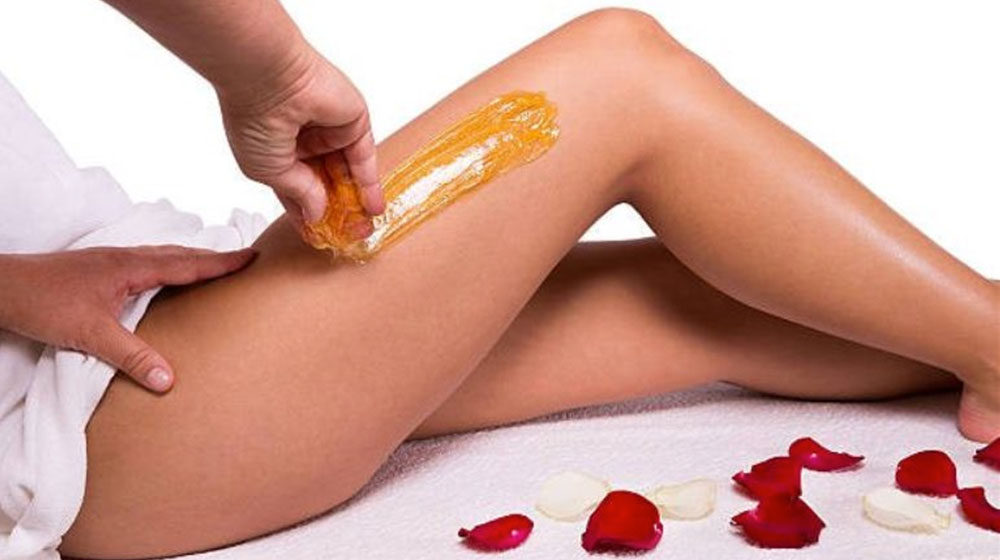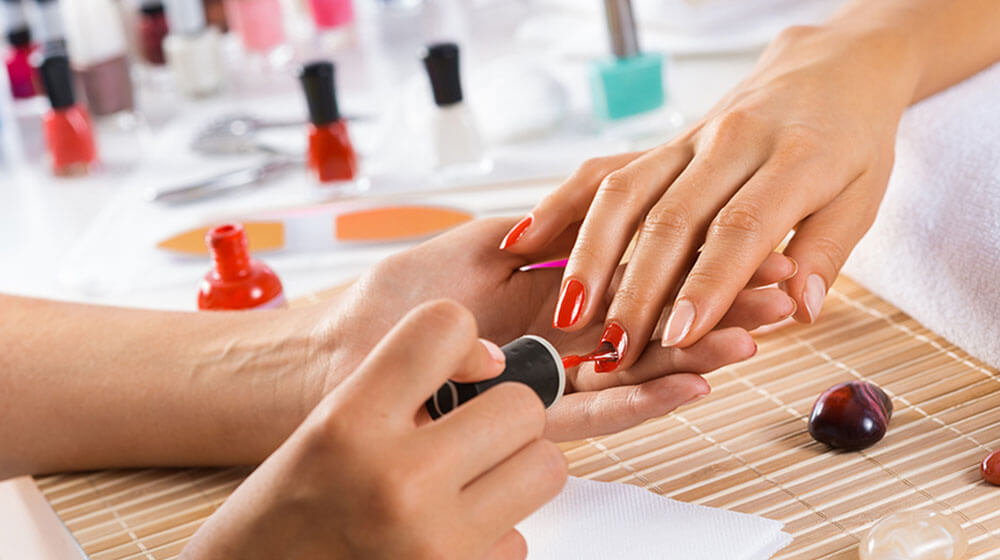 Exercise on your feet and hand, Soreti Spa Signature Pamper me Manicure, Nail Enhancements and more . . . 
Soreti deep cleansing with ANUBIS facial, Galvanic facial treatment, High frequency facial and more . . .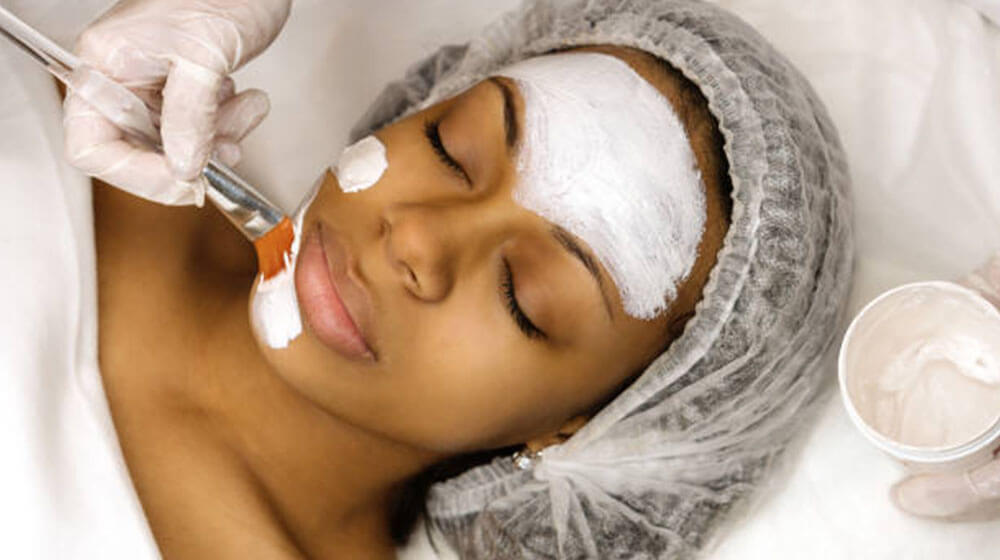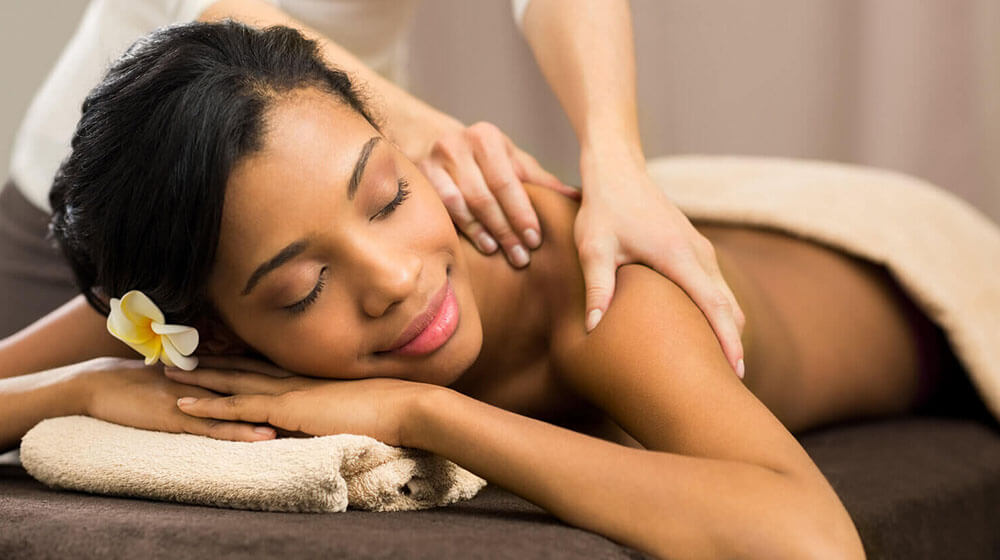 Swedish, Aromatherapy, Deep Tissue Massage/Sports Massage, Hot Stone Massage and more . . . .
Yummy tummy, Relax mamma, Soreti Signature pamper Mama package, and more . . .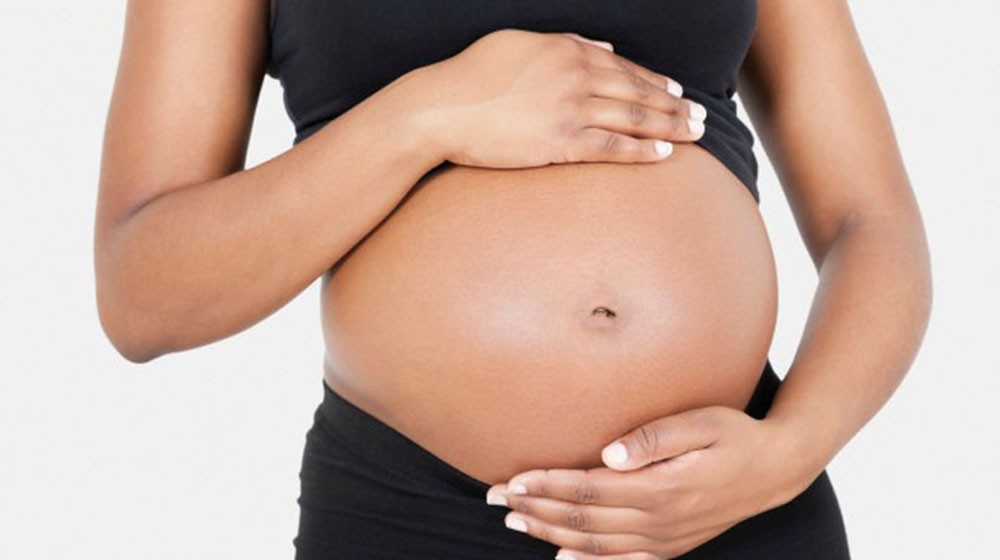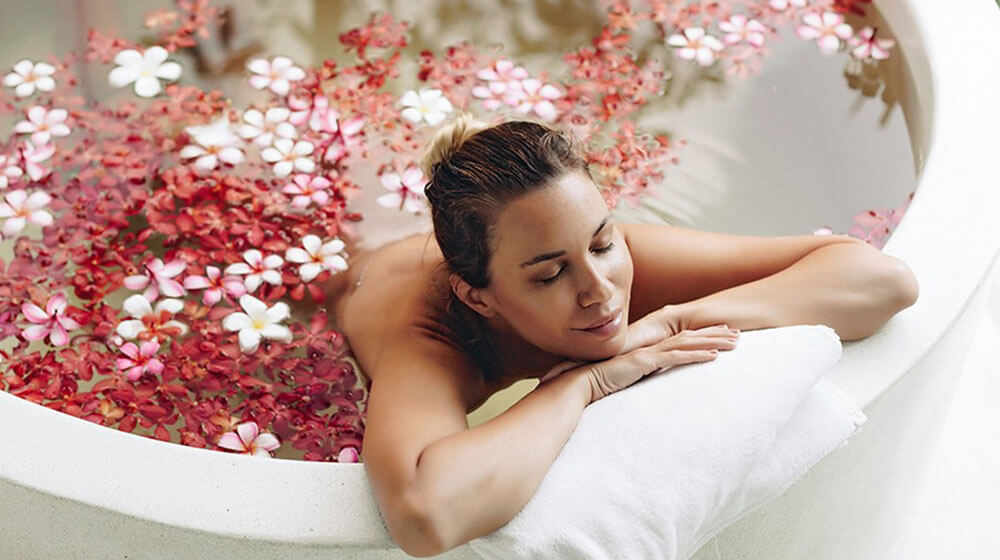 Journey in our Moroccan Bath
Moroccan Beladi Soap Massage, Steam with Moroccan Beladi Soap, Honey/Oat & Coffee Scrub and more . . . 
Journey in Soreti Signature Treatments
Honey & Sesame Abyssinian, Coffee and rosemary scrub, Chocolate mint body wrap, Papaya polish and more . . .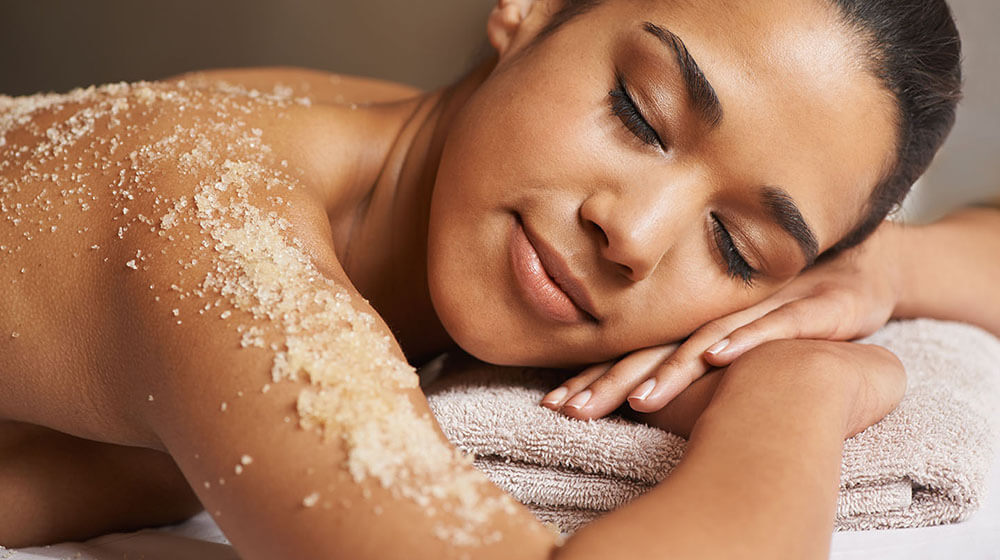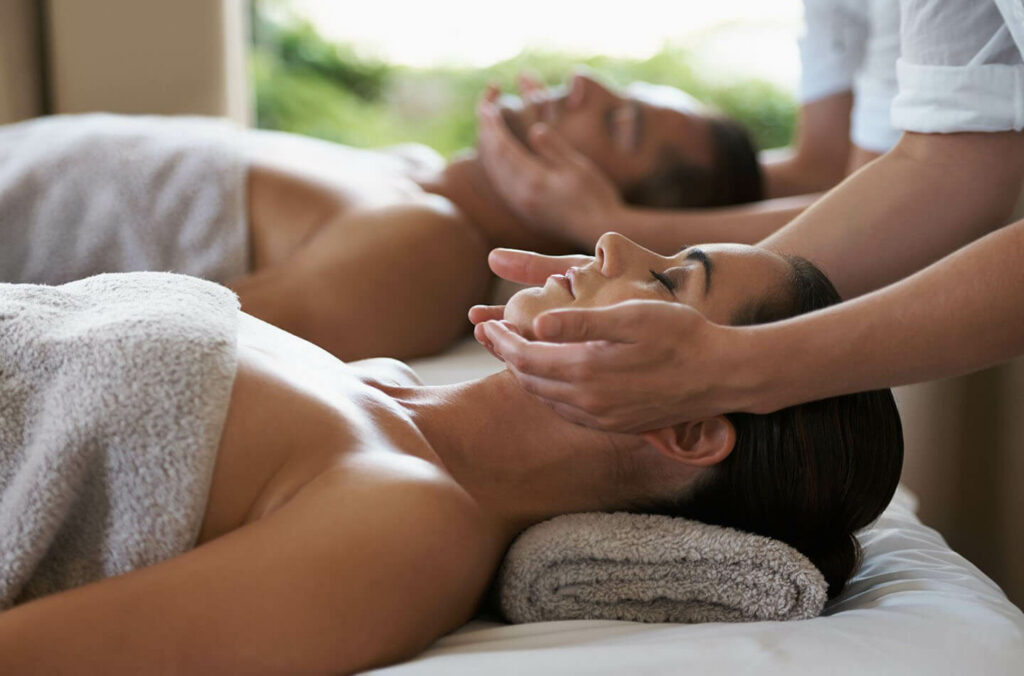 Soreti Wanandoa for two, Soreti a-moto for two, Soreti Mud Affair for two, Soreti for Two, and more . . .
Soreti Wanaume, Gentlemen's Facial, Gentlemen's Grooming Soreti Signature, and more . . .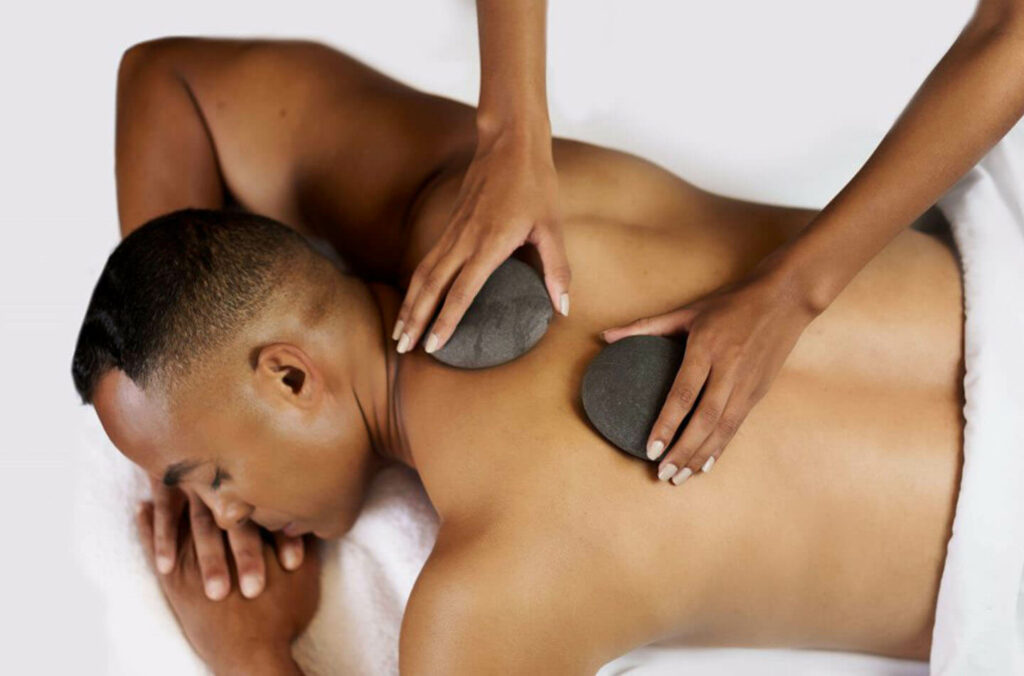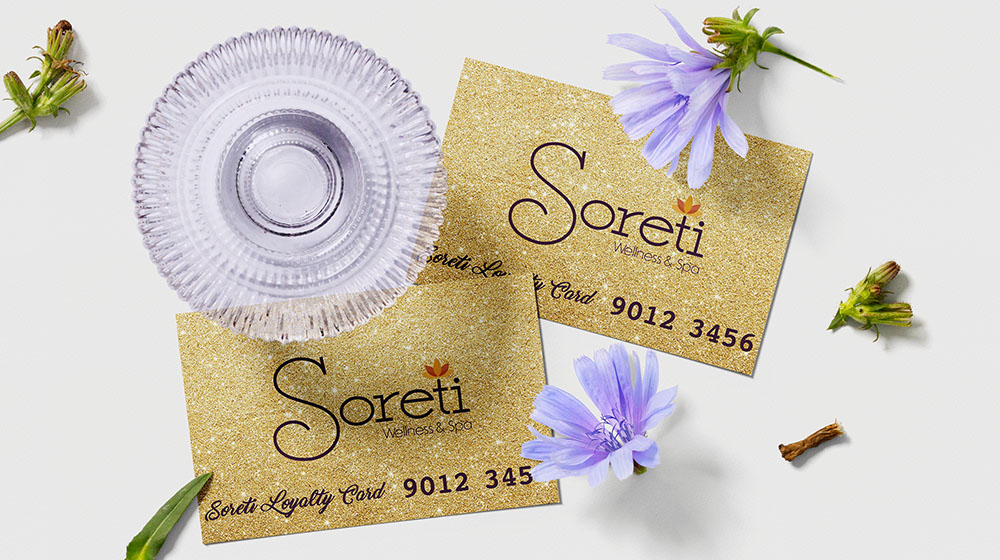 Whether you frequent our spa every week or a few times a year, the Soreti Loyalty Card is the best way to get discounts and special offers. Being part of our loyalty program is like being part of an exclusive club; you'll receive exclusive offers and discounts that only members can take part in.
Monday to Sunday:
08:00 AM – 08:00 PM
I felt like a princess at Soreti Spa…it is a beautiful spa where you receive royal treatment. The staff was friendly and super attentive to my needs. They offered refreshments while I was waiting for my service. I recommend the fresh fruit juice cocktail and tuna sandwich, YUMMY!. They carried my belongs to the room to prep me for the best special Morrocan bath (body scrub and massage) I have ever received. My skin felt renewed, like new born baby skin.
Soreti is one of Addis Ababa's top spa. dedicated to creating unique spa experiences for each guest. You will instantly notice and feel warmth and charm the moment you walk into the spa. In addition to soreti's friendly and welcoming aura, it's intuitive ability to understand, heal and ease your body, mind and spirit will keep you coming back. I love their natural hair treatments and scalp massage, traditional Morrocan ( Hammam bath), deep tissue massage among the many others rejuvenating services they provide.
I have been a client of Soreti Spa since its establishment, as a wellness spa, it's the best if not the only spa that offers wide range services suited for its various clients. I appreciate the consistency of services offered by its highly trained employees and the on going addition of services created for existing and new clients. I highly recommend Soreti Spa for those who enjoy high end spa services and impeccable customer services.
Soreti Wellness and Spa is my go to spa! My one stop shop to get my hair, nails, massage etc. done. The staff are very pleasant and professional and are excellent at what they do. I have recommended Soreti to friends and family and they have all loved the superb experience. If you are looking for a calm and relaxing spa to unwind and receive first class service, Soreti is the spot!
I always enjoy an amazing service at Soreti spa, hidden in a quiet & peaceful area just behind the hustle & bustle of Addis Ababa. The workers are always so very happy and welcoming. The spa is super immaculate and comfortable. I usually go there for my hair, to have a Moroccan bath and get a manicure/pedicure. Attendants are always courteous, professional and thorough. It is my go-to place, thank you again Soreti spa! I highly recommend this spa.