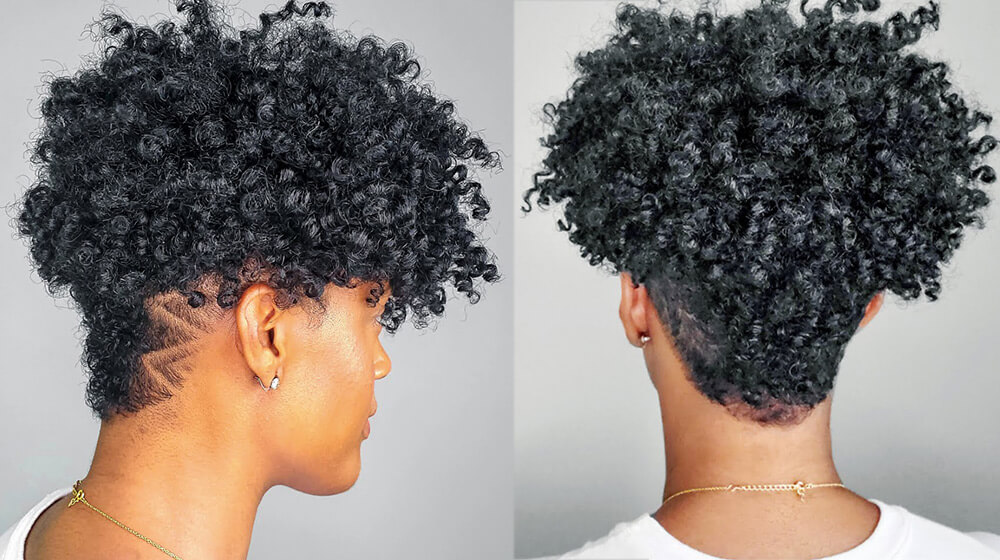 Exercise on your head, Hair cuts, Treat me with steam, Chemical processes, Hair color, Braids, Hair extensions and more . . .  
Upper lip, Full face, Underarm, Half arm, Full leg, Bikini, Brazilian Full, Back, Stomach, Threading/Tweezing and more . . .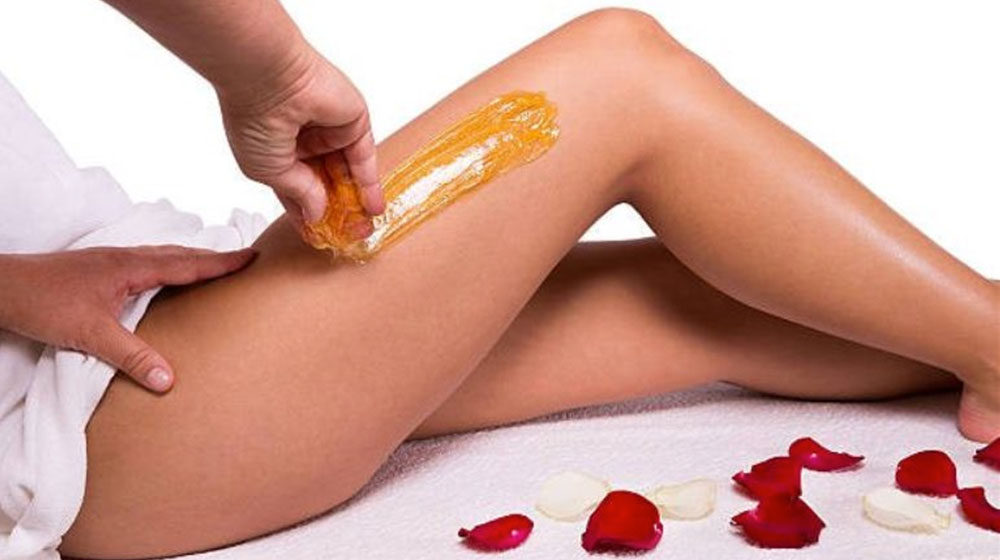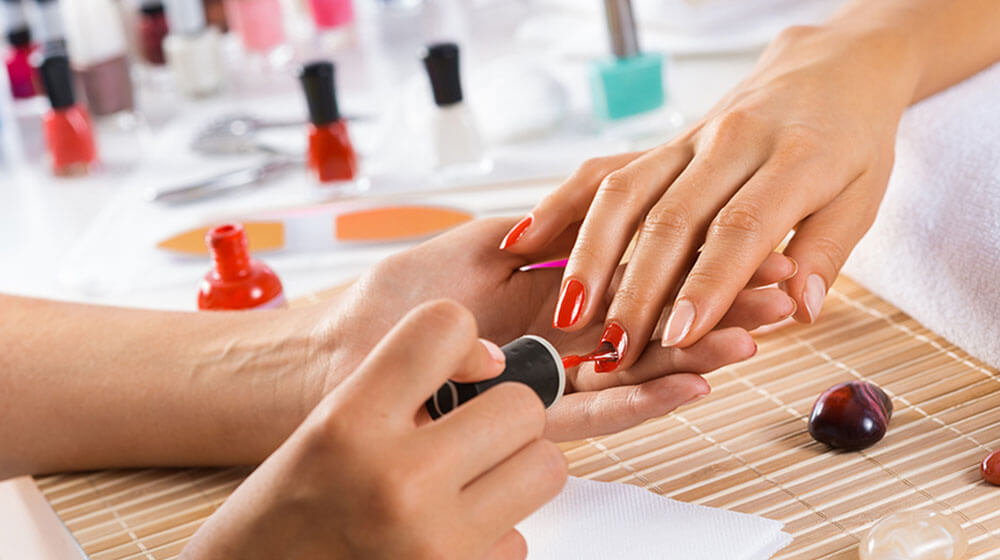 Exercise on your feet and hand, Soreti Spa Signature Pamper me Manicure, Nail Enhancements and more . . . 
Soreti deep cleansing with ANUBIS facial, Galvanic facial treatment, High frequency facial and more . . .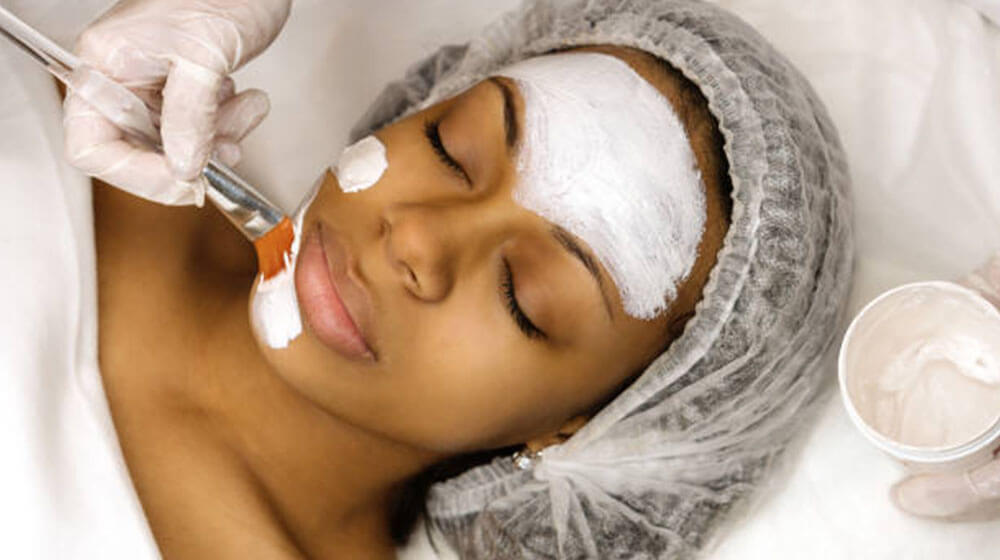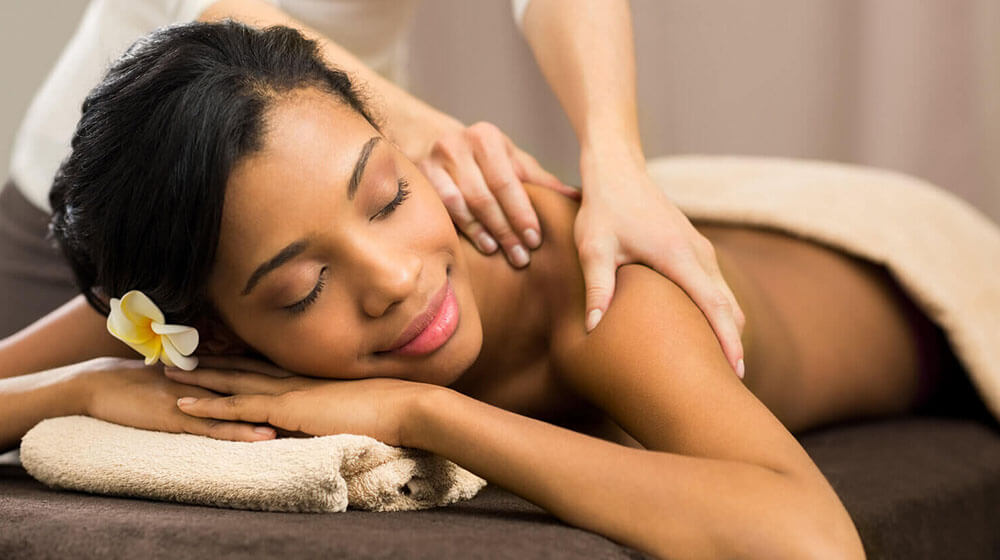 Swedish, Aromatherapy, Deep Tissue Massage/Sports Massage, Hot Stone Massage and more . . . .
Yummy tummy, Relax mamma, Soreti Signature pamper Mama package, and more . . .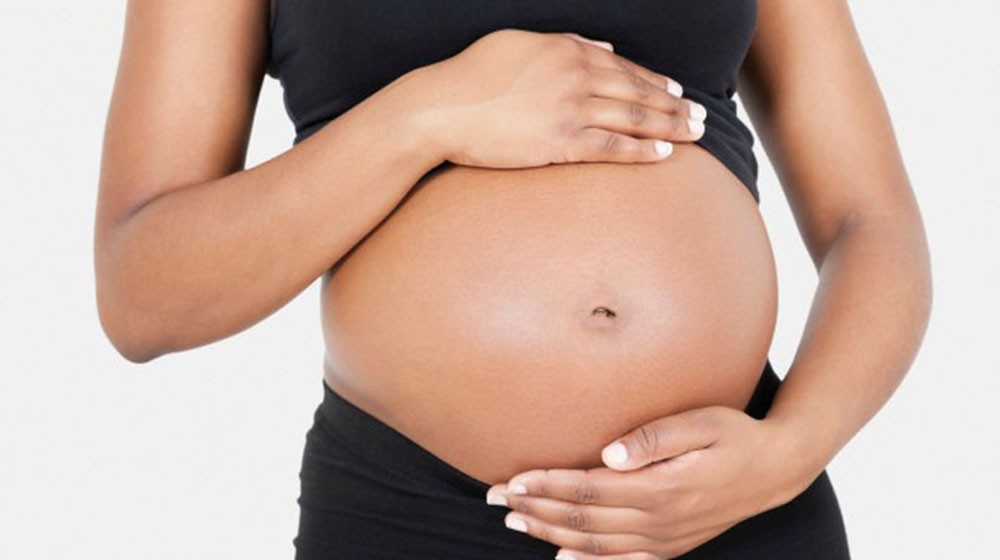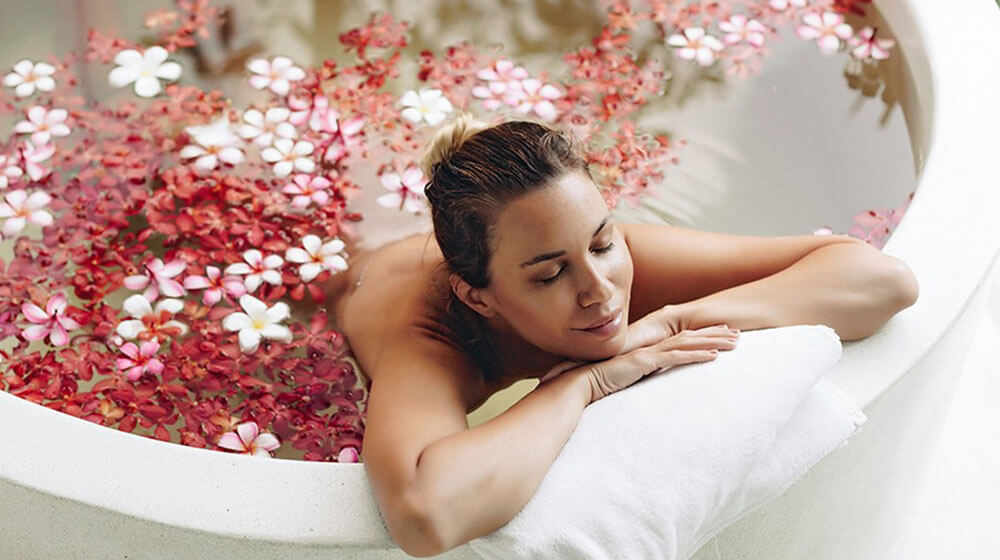 Journey in our Moroccan Bath
Moroccan Beladi Soap Massage, Steam with Moroccan Beladi Soap, Honey/Oat & Coffee Scrub and more . . . 
Journey in Soreti Signature Treatments
Honey & Sesame Abyssinian, Coffee and rosemary scrub, Chocolate mint body wrap, Papaya polish and more . . .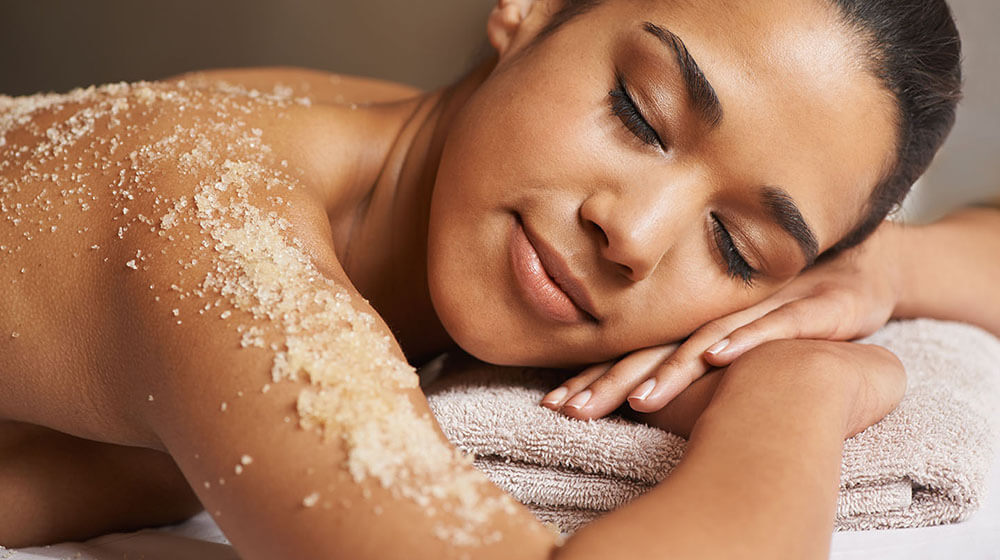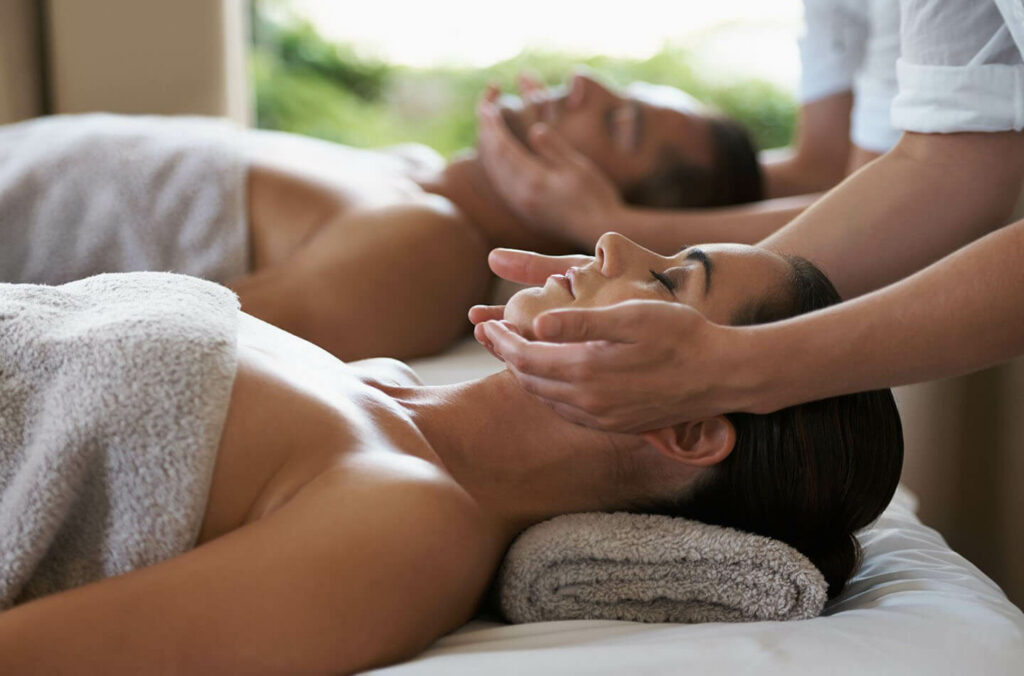 Soreti Wanandoa for two, Soreti a-moto for two, Soreti Mud Affair for two, Soreti for Two, and more . . .
Soreti Wanaume, Gentlemen's Facial, Gentlemen's Grooming Soreti Signature, and more . . .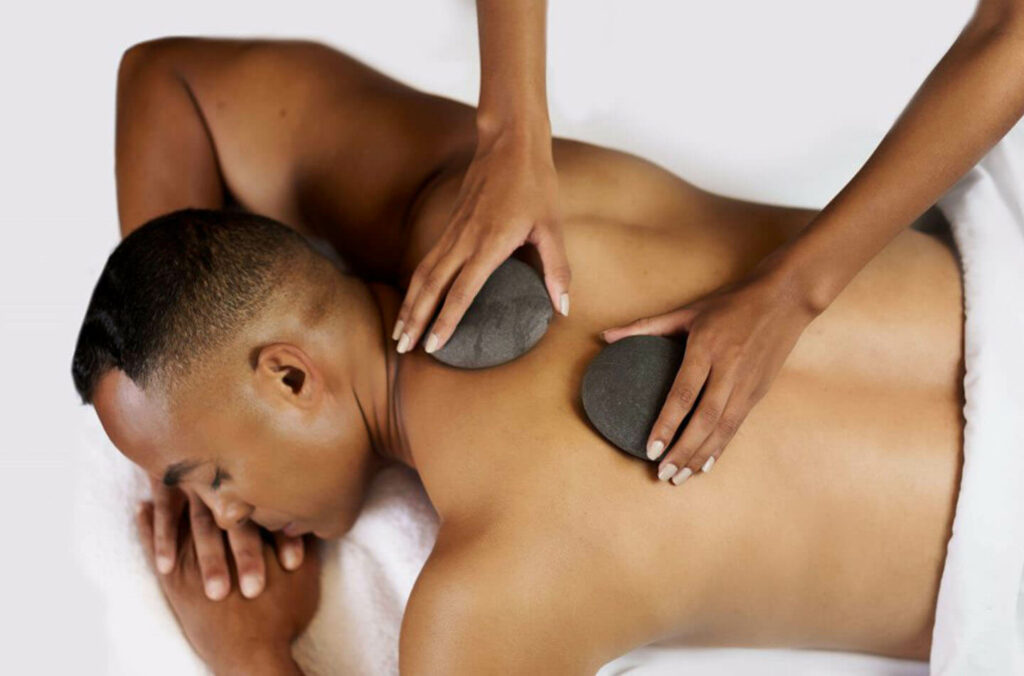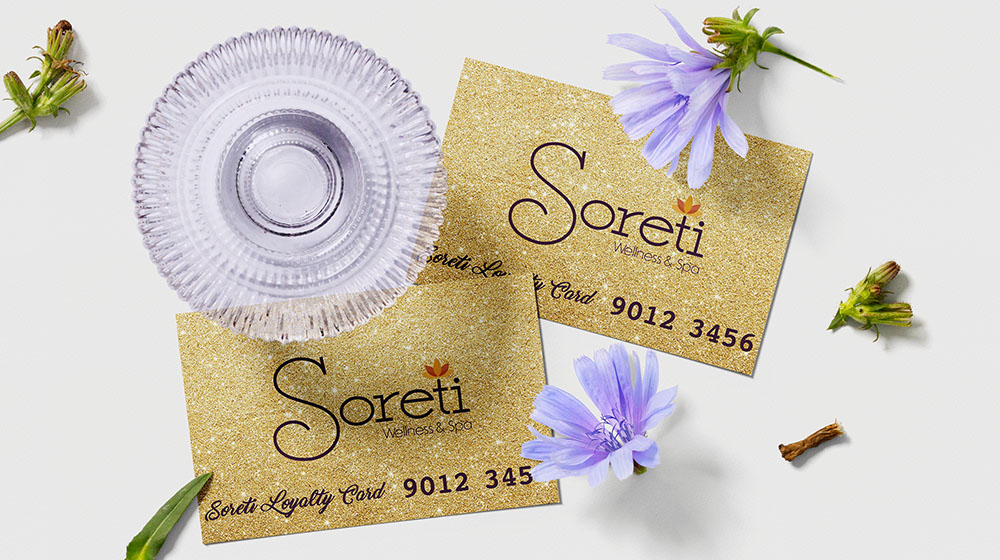 Whether you frequent our spa every week or a few times a year, the Soreti Loyalty Card is the best way to get discounts and special offers. Being part of our loyalty program is like being part of an exclusive club; you'll receive exclusive offers and discounts that only members can take part in.